BESPOKE PRODUCTS
By using similar plastic card printing techniques and adapting plastic card production methods we are able to produce bespoke products other companies are often reluctant to tackle. We at Plastic Card Company use our knowledge and experience to assist you in making your project become a reality. From A3 plastic tour guides, a PVC information swatch, 1.5mm thick security passes, shelf strips that withstand heat, and various other 'out of the ordinary' products.
We print and manufacture everything to our high standards.
We produce and supply plastic card wallets and holders and a range of plastic card accessories including lanyards, straps, key rings, badge holders and other bespoke items.
Plastic Card Company's plastic card range is extensive and conforms to our high quality guarantee which includes:
HIGH QUALITY PRINT – Superior quality at all times
100% PVC – No inferior composite materials
CREDIT CARD QUALITY – Produced to ISO bank card spec
MANUFACTURED IN UK – Production unit in East Anglia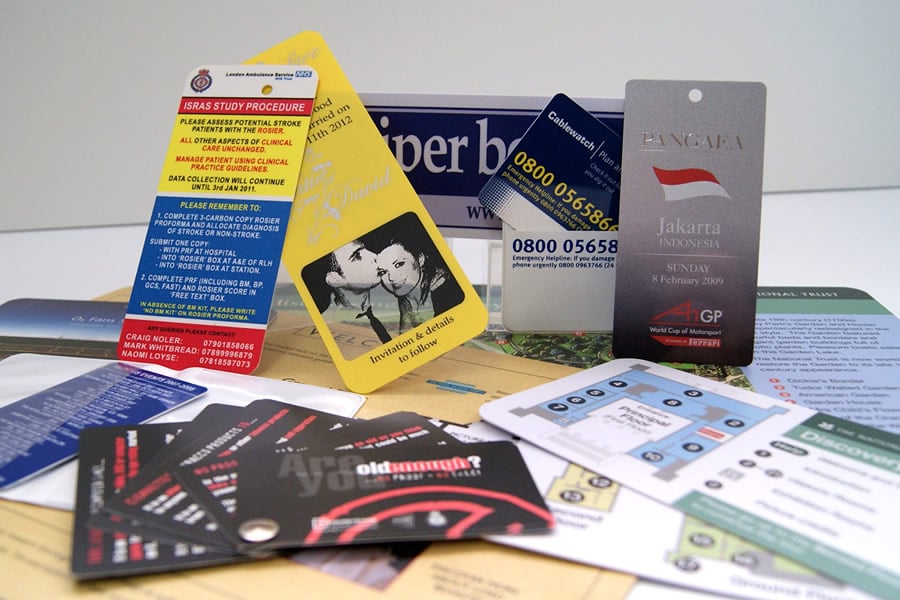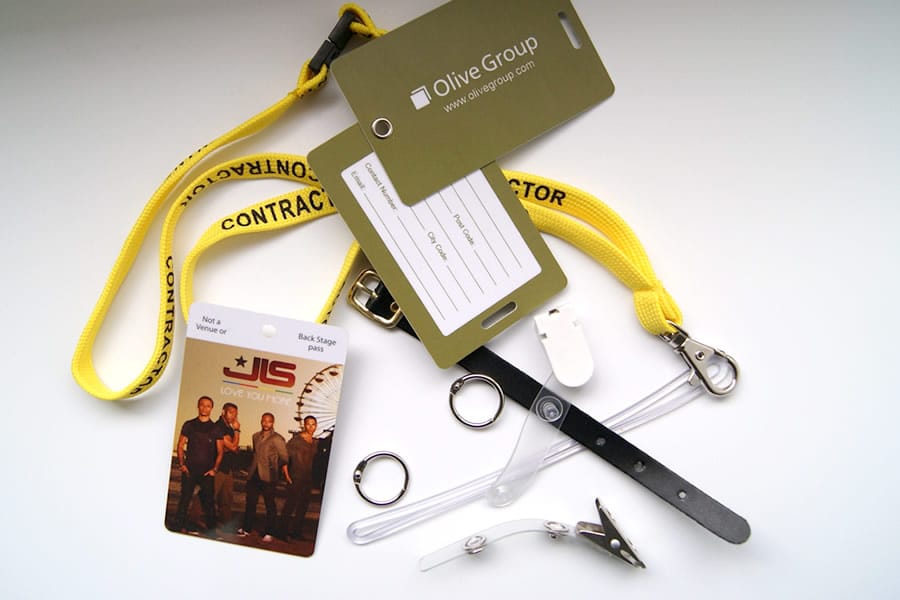 Have an enquiry?
We have a wealth of experience and are ready to assist you with your plastic card requirements!
Enquire Now