PLASTIC DISCOUNT & PROMOTIONAL CARDS
An effective marketing tool, plastic discount cards give you the edge over competitors and an opportunity to increase sales. Plastic promotional cards provide an excellent method of advertising and a stylish way to promote your business. Plastic cards are durable and with our plastic card printing techniques highly effective designs can be achieved at our UK plastic card manufacturing facility.
ADDED FEATURES AND PERSONALISATION:
Barcodes, signature panels, magnetic tape, thermal or embossed data and other features can be added to your plastic discount and promotional cards. Read more….
Plastic Card Company's plastic card range is extensive and conforms to our high quality guarantee which includes:
LITHO PRINTED – Superior quality over digital print also available
100% PVC – No inferior composite materials
CREDIT CARD QUALITY – Produced to highest standard ISO bank card spec
MANUFACTURED IN UK – Friendly small business  in East Anglia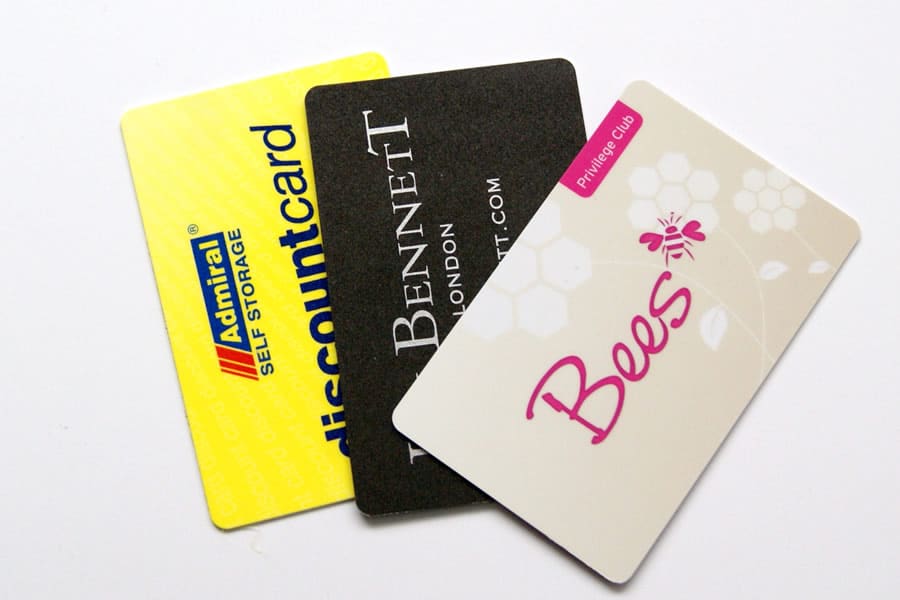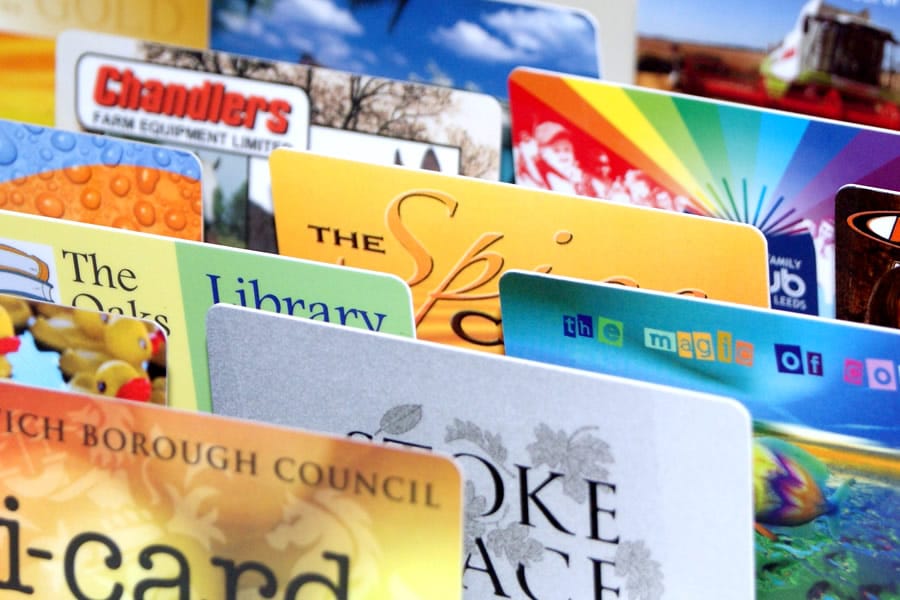 Have an enquiry?
We have a wealth of experience and are ready to assist you with your plastic card requirements!
Enquire Now