PLASTIC GIFT CARDS
Exactly that! A gift, now in the form of a plastic card, is the most common way of issuing a gift voucher. Plastic cards promote your business and can be redeemed for goods or services. These plastic cards can be produced in any quantity allowing the smaller business or retail outlet to provide plastic gift cards and promote their business and increase sales.
ADDED FEATURES AND PERSONALISATION:
Add personalisation to your plastic gift cards or let us produce a plastic card carrier to attach it to and even mail out direct for you from our UK plastic card manufacturing base. Read more….
Plastic Card Company's plastic card range is extensive and conforms to our high quality guarantee which includes:
QUALITY  PRINTED – All print methods available
100% PVC – No inferior composite materials
CREDIT CARD QUALITY – Produced to high quality bank card standard
MANUFACTURED IN UK – Production unit in East Anglia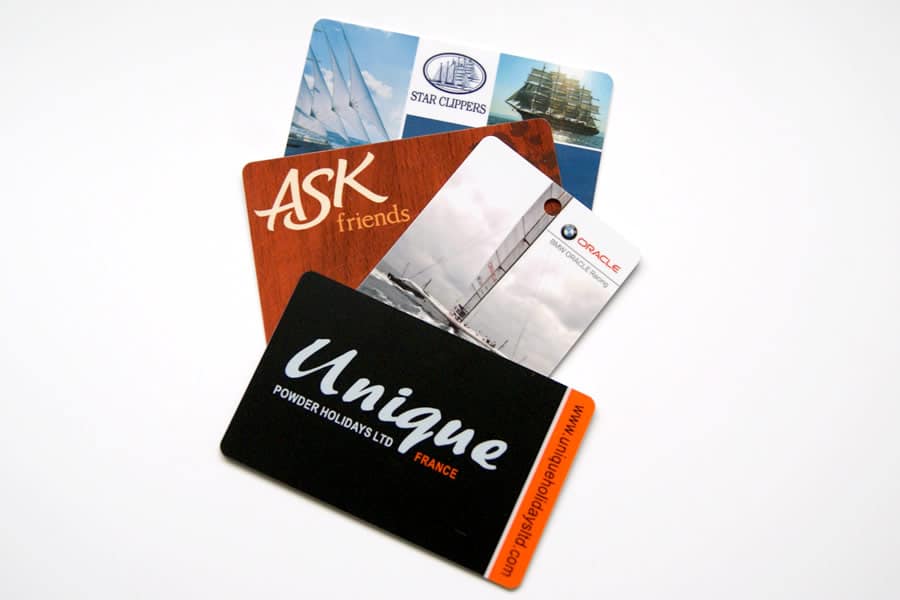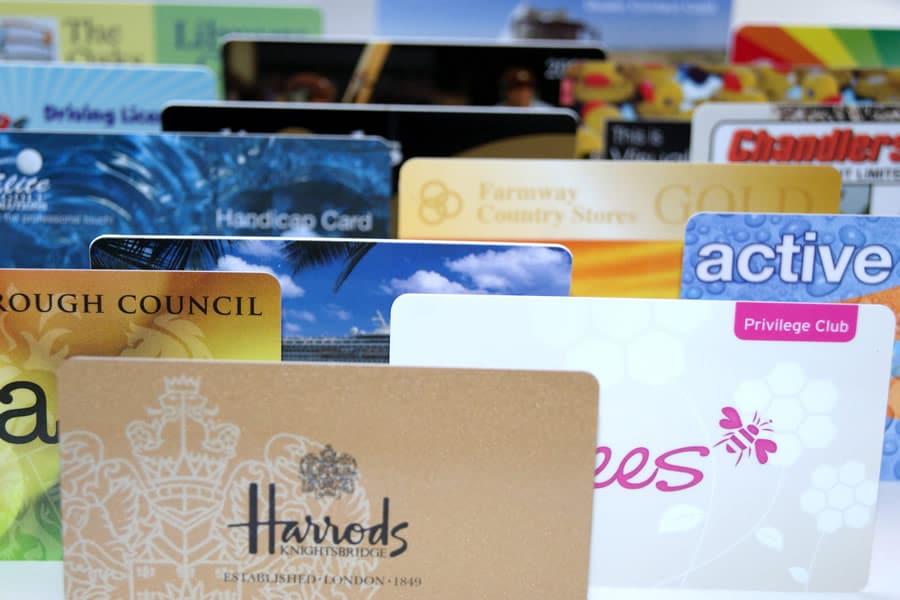 Have an enquiry?
We have a wealth of experience and are ready to assist you with your plastic card requirements!
Enquire Now