PLASTIC BUSINESS CARDS
Plastic Card Company has seen a steady increase in the demand for plastic business cards including clear plastic cards. Research has shown a plastic business card is more likely to be retained than a traditional paper or card version. With obvious durability advantages combined with effective designs, you can make an immediate impression by handing over a high quality plastic business card and gain an advantage over your competitors.
ADDED FEATURES AND PERSONALISATION:
Add features to your plastic business card to enhance the design or personalise each card with specific details. Read more….
Plastic Card Company's plastic card range is extensive and conforms to our high quality guarantee which includes:
HIGH QUALITY PRINT – Various printing methods to achieve best results
100% PVC – No inferior composite materials
CREDIT CARD QUALITY – Produced to ISO bank card spec
MANUFACTURED IN UK – 18 years Production in unit in East Anglia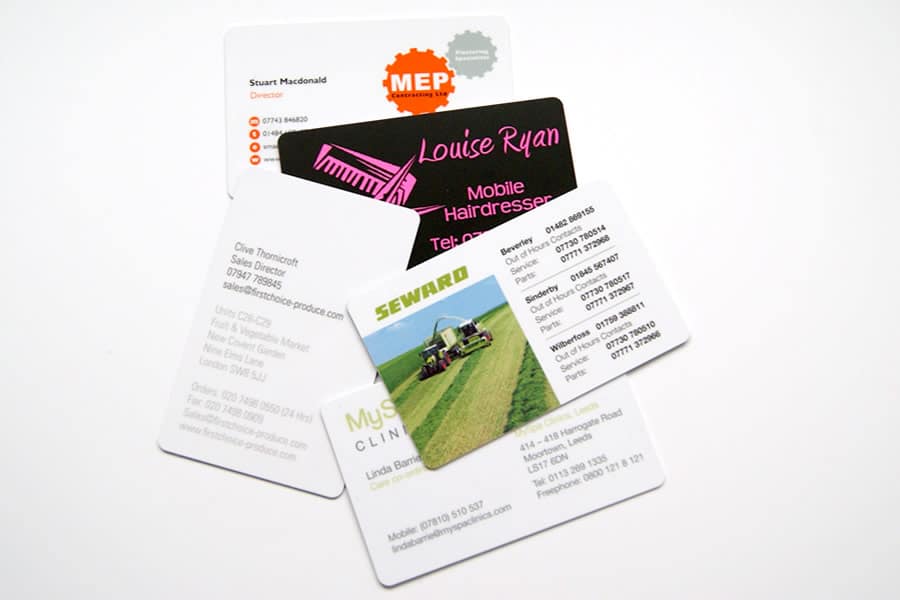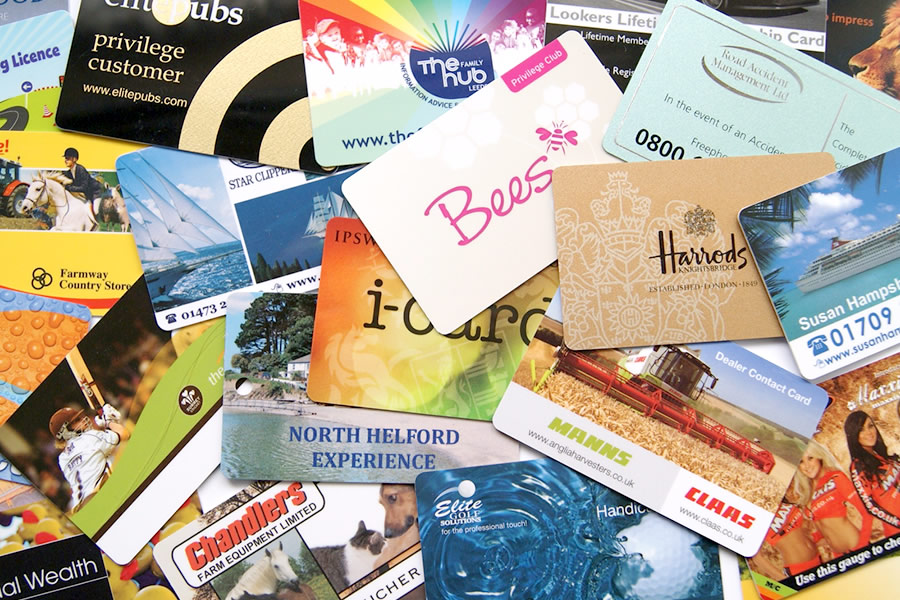 Have an enquiry?
We have a wealth of experience and are ready to assist you with your plastic card requirements!
Enquire Now