PLASTIC KEY TAGS & CARDS
Plastic cards for key rings or plastic key cards for doors, they both work well. Plastic Card Company can provide either option.
Plastic key tags are now used by retailers and businesses as either an alternative to a plastic card or an additional to a specific type of plastic card. Plastic key tags are really a 'mini plastic card' so we are able to produce them with the same print quality and features as a standard plastic card.
Door entry systems at hotels etc use a plastic key card as standard now and we produce cards for most systems. Why not add plastic card printing to your plastic key card and turn it into a promotional tool as well.
ADDED FEATURES AND PERSONALISATION:
Add personalisation and other features to compliment your plastic key cards. Read more….
Plastic Card Company's plastic card range is extensive and conforms to our high quality guarantee which includes:
HIGH QUALITY  PRINT – Superior quality on all products
100% PVC – No inferior composite materials
CREDIT CARD QUALITY – Produced to highest specification
MANUFACTURED IN UK – Produced in East Anglia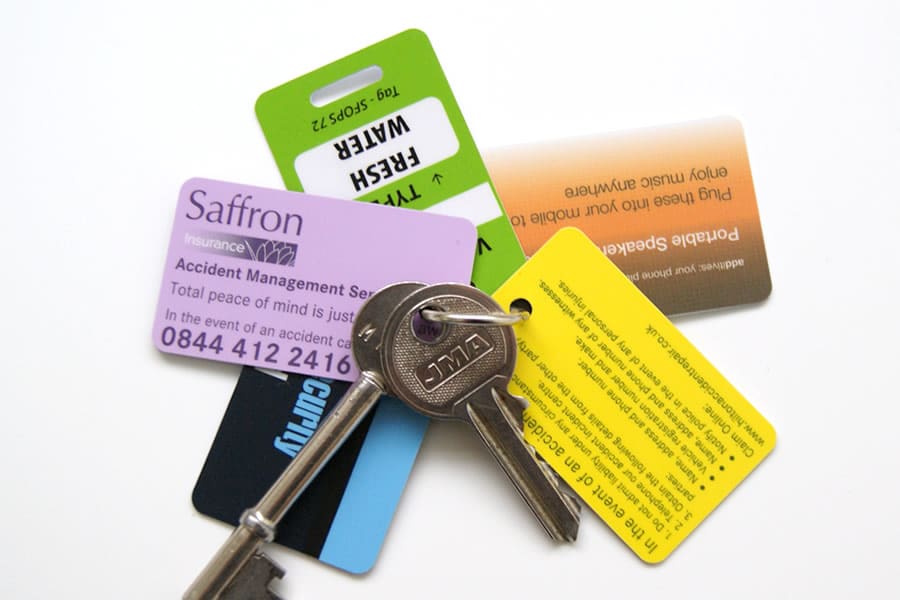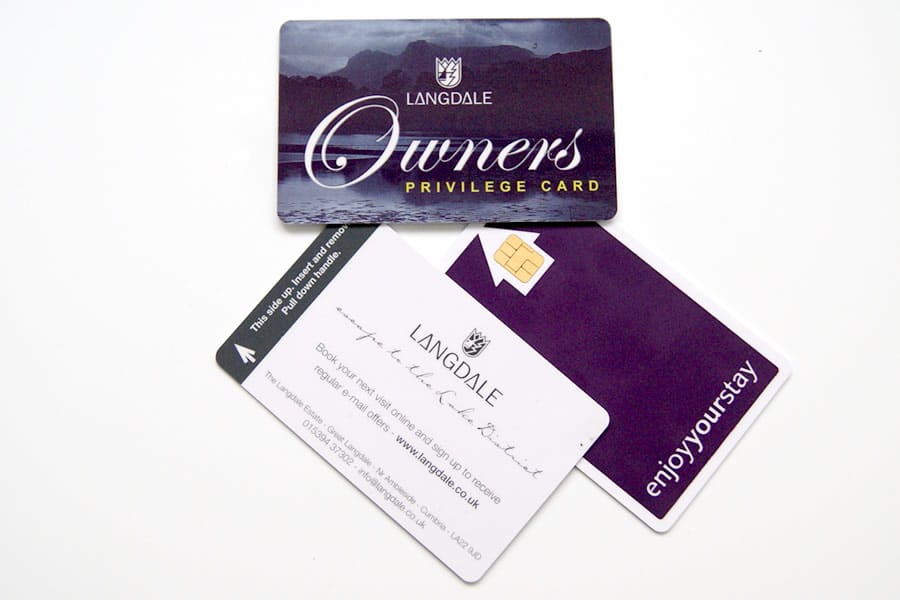 Have an enquiry?
We have a wealth of experience and are ready to assist you with your plastic card requirements!
Enquire Now