Plastic Loyalty Cards
This is a very popular plastic card. Plastic loyalty cards can not only be used to reward your customers but also to promote your business and enhance your brand. Linked to a loyalty card programme you would be able to track and monitor sales and purchasing trends. Keep one step ahead of your competitors by issuing a high quality plastic loyalty card produced by a UK plastic card manufacturer using the latest plastic card printing equipment.
Added Features And Personalisation
Barcodes, signature panels, magnetic tape, thermal or embossed data and other features can be added to your plastic loyalty cards. Read more….
Plastic Card Company's plastic card range is extensive and conforms to our high quality guarantee which includes:
Latest print methods – Superior quality including litho & digital print
100% PVC – No inferior composite materials
CREDIT CARD QUALITY – Produced to ISO bank card spec
MANUFACTURED IN UK – Production unit in Ipswich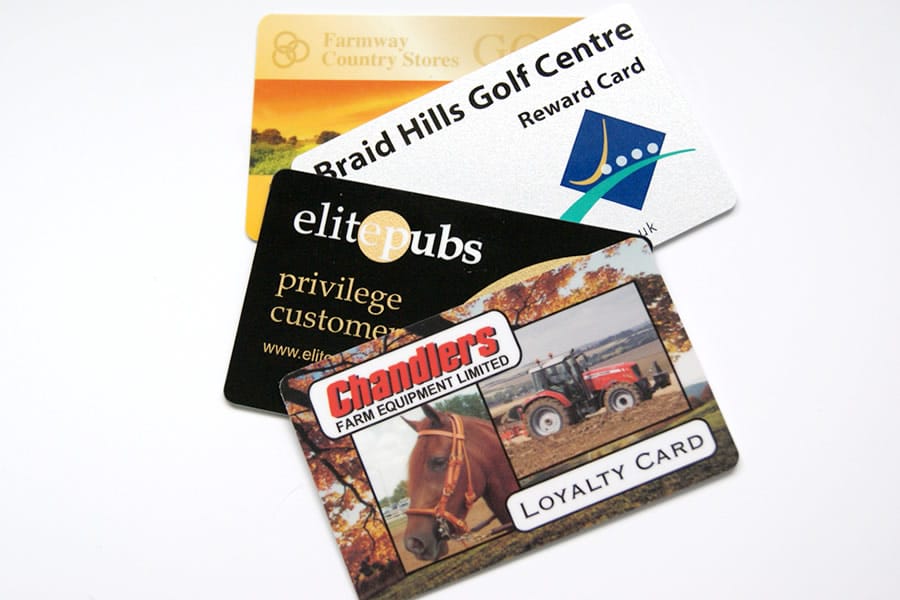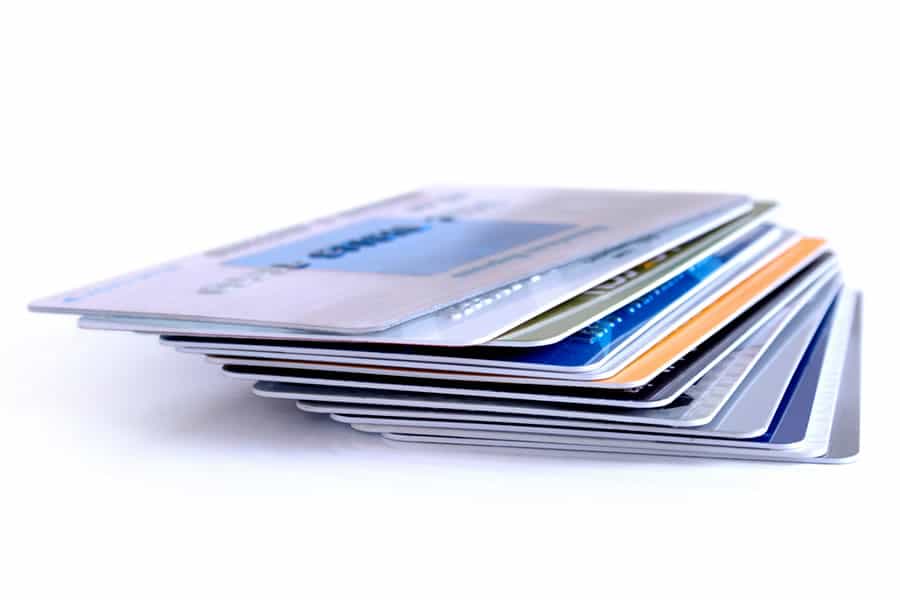 Have an enquiry?
We have a wealth of experience and are ready to assist you with your plastic card requirements!
Enquire Now