PLASTIC LUGGAGE TAGS
Hard wearing plastic luggage tags, the ideal way to get your name about!! From standard plastic cards, opening card sets to bespoke sizes we can produce plastic luggage tags in various PVC materials all enhanced by high quality plastic card printing. Use a plastic luggage tag to promote your business and be surprised by how far your business name travels from our UK plastic card manufacturing unit!
ADDED FEATURES AND PERSONALISATION:
Add name and address panels, slots or holes, straps and other features to enhance your plastic luggage tags. Read more….
Plastic Card Company's plastic card range is extensive and conforms to our high quality guarantee which includes:
LITHO PRINTED – Superior quality over digital print
100% PVC – No inferior composite materials
CREDIT CARD QUALITY – Produced to ISO bank card spec
MANUFACTURED IN UK – Production unit in East Anglia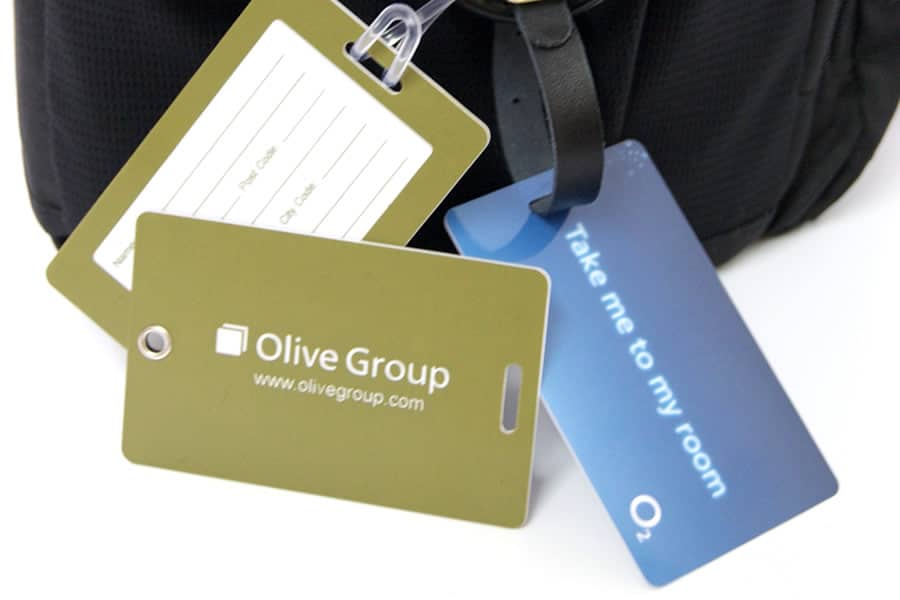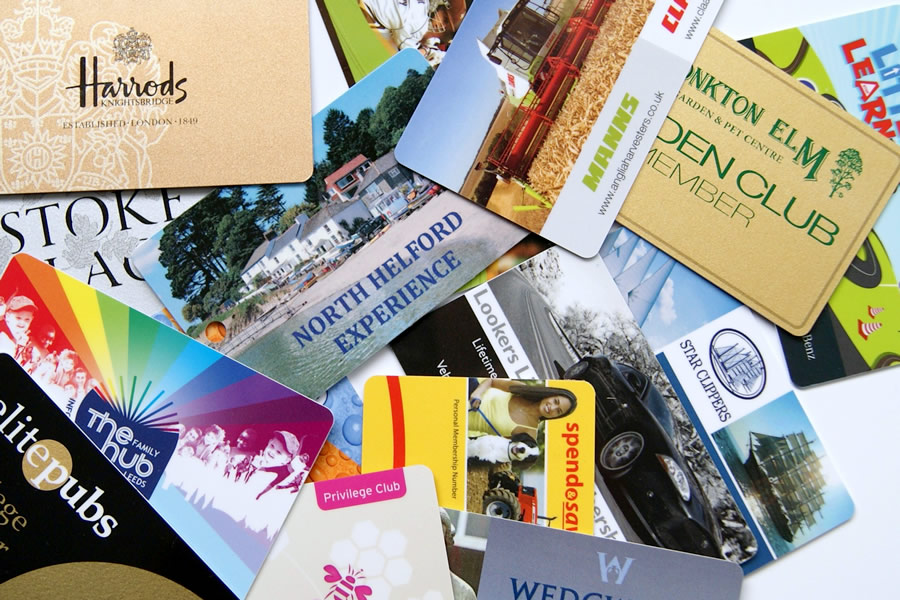 Have an enquiry?
We have a wealth of experience and are ready to assist you with your plastic card requirements!
Enquire Now