PLASTIC ID & PHOTO CARDS
Do you need to provide your employees with a plastic ID card?
Do you require a VIP pass or an exhibition badge?
Plastic Card Company can assist you with all of these and more!
Used as a security tool or a way to proof identity, this type of plastic card is now a part of everyday life. Small quantity requirement is not a problem for us and our plastic card production facility supplies high quality plastic ID and photo cards for a wide range of businesses and organisations.
ADDED FEATURES AND PERSONALISATION:
Add photos, data, signature panels, straps, lanyards, badge holders and other features to your plastic ID cards and plastic photo cards. Read more….
Plastic Card Company's plastic card range is extensive and conforms to our high quality guarantee which includes:
PRINTED – Superior quality using Litho, Digital  and other print methods
100% PVC – No inferior composite materials
CREDIT CARD QUALITY – Produced to ISO bank card spec
MANUFACTURED IN UK – Production unit in East Anglia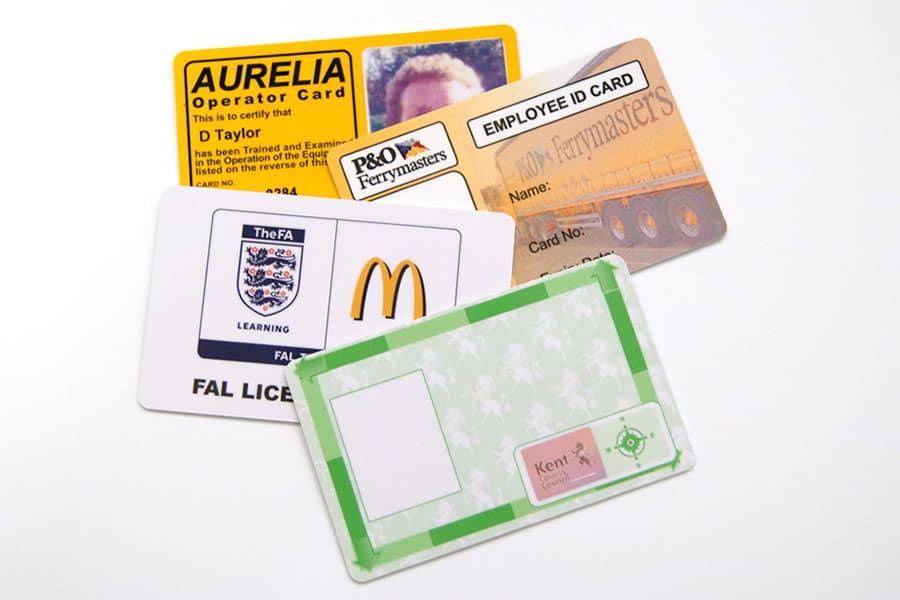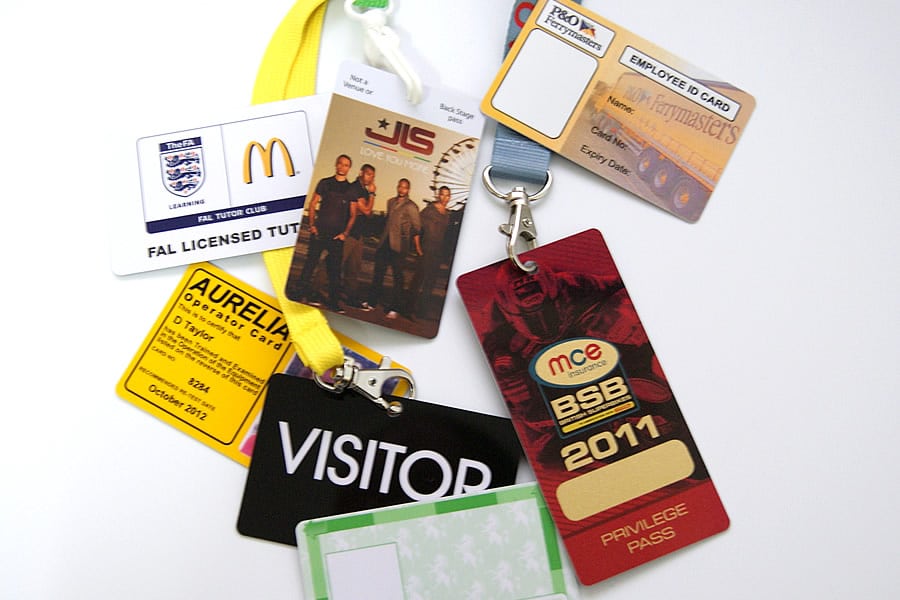 Have an enquiry?
We have a wealth of experience and are ready to assist you with your plastic card requirements!
Enquire Now