PLASTIC MEMBERSHIP CARDS
A must for every club, association or membership based organisation. Issue a plastic membership card and you and your members will benefit from all the advantages they offer. Plastic cards have far greater durability and prestige over out-dated materials. A printed plastic card is an ideal way to promote your organisation, so issue your members with a prestigious plastic membership card now!
ADDED FEATURES AND PERSONALISATION:
Add names, numbers, signature panels and other features to your plastic membership cards using our plastic card personalisation service. Read more….
Plastic Card Company's plastic card range is extensive and conforms to our high quality guarantee which includes:
PRINTED TO HIGHEST QUALITY
100% PVC – No inferior composite materials
CREDIT CARD QUALITY – Produced to ISO bank card spec
MANUFACTURED IN UK – Established Production unit in Ipswich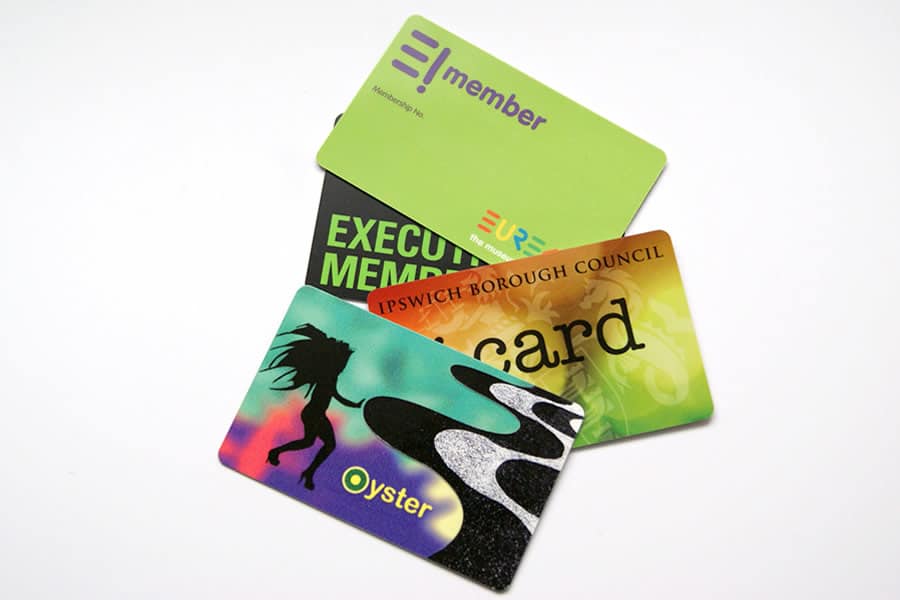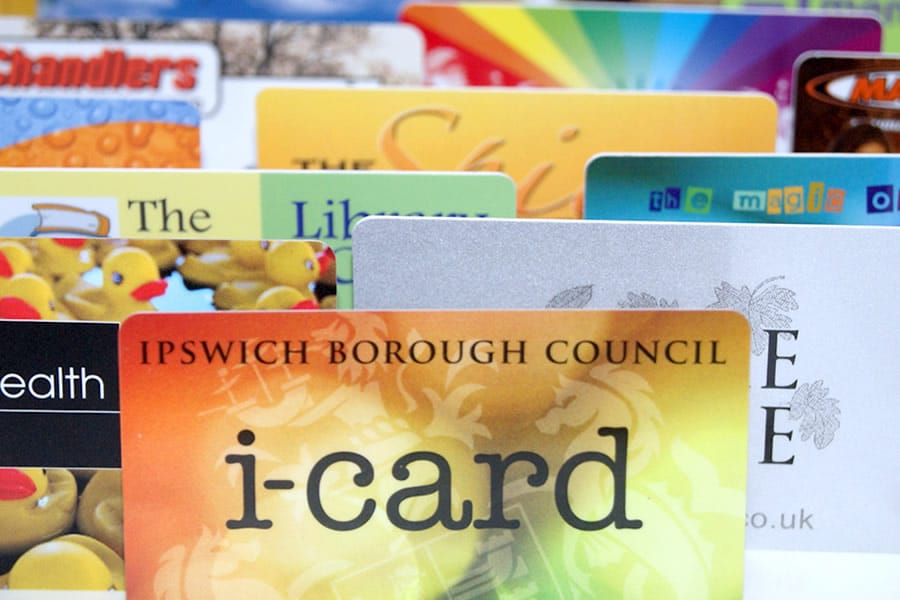 Have an enquiry?
We have a wealth of experience and are ready to assist you with your plastic card requirements!
Enquire Now