METALLIC PLASTIC CARDS
Platinum, Gold or Silver plastic card – All associated with prestige or VIP status. Plastic Card Company produces metallic cards across the entire range of plastic cards. Choose from a vast assortment of metallic colours, pearlescent inks, glitters etc. on your plastic card as a background or 'highlight' feature. Add a touch of class and make your customers or members feel special with a metallic plastic card from a UK plastic card manufacturer.
ADDED FEATURES AND PERSONALISATION:
Add signature panels, hot foil, metallic inks and other plastic card features to enhance your cards. Read more….
Plastic Card Company's plastic card range is extensive and conforms to our high quality guarantee which includes:
PRINT QUALITY – Highest standard using all available print methods
100% PVC – No inferior composite materials
CREDIT CARD QUALITY – Manufactured to ISO bank card spec
MANUFACTURED IN UK – Production from East Anglia factory unit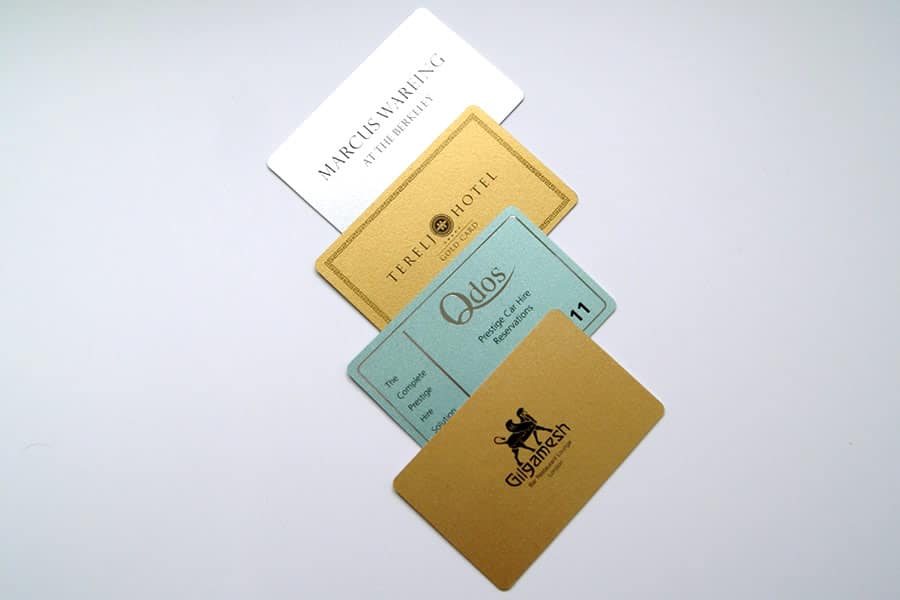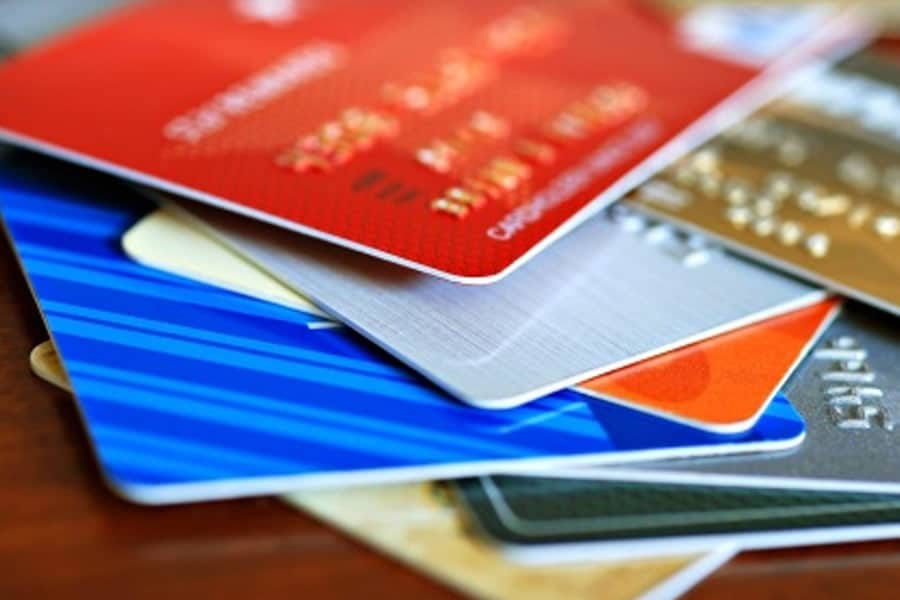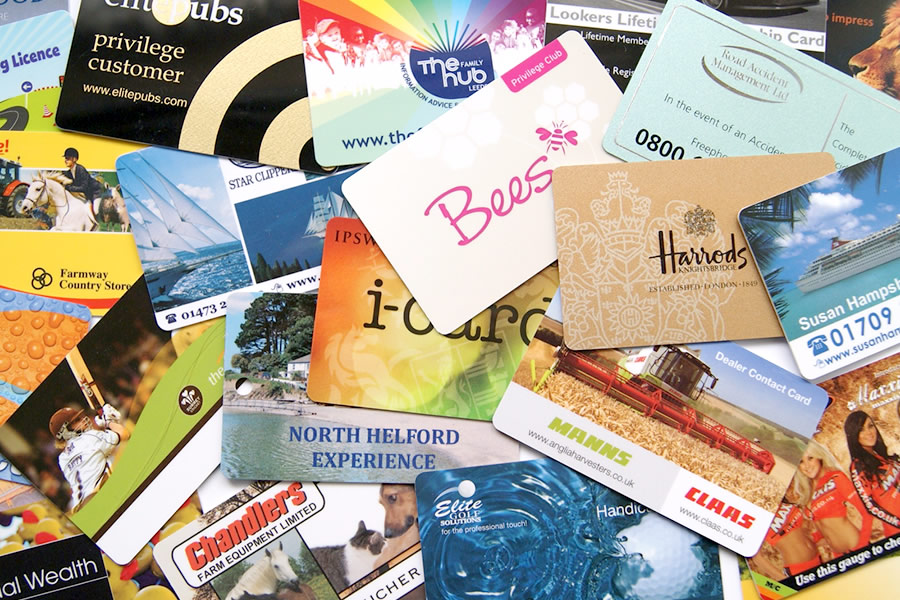 Have an enquiry?
We have a wealth of experience and are ready to assist you with your plastic card requirements!
Enquire Now